We are a Pocono Mountains based Video Company, offering a wide range of video production services for corporations, organizations, startups, and influencers across all industries. Our mission is to tell great stories by crafting beautiful and compelling visual content that will create videos that last a lifetime.
Tell us about your project
Our talented
team |

video production services
When you hire us -- you get us. Guaranteed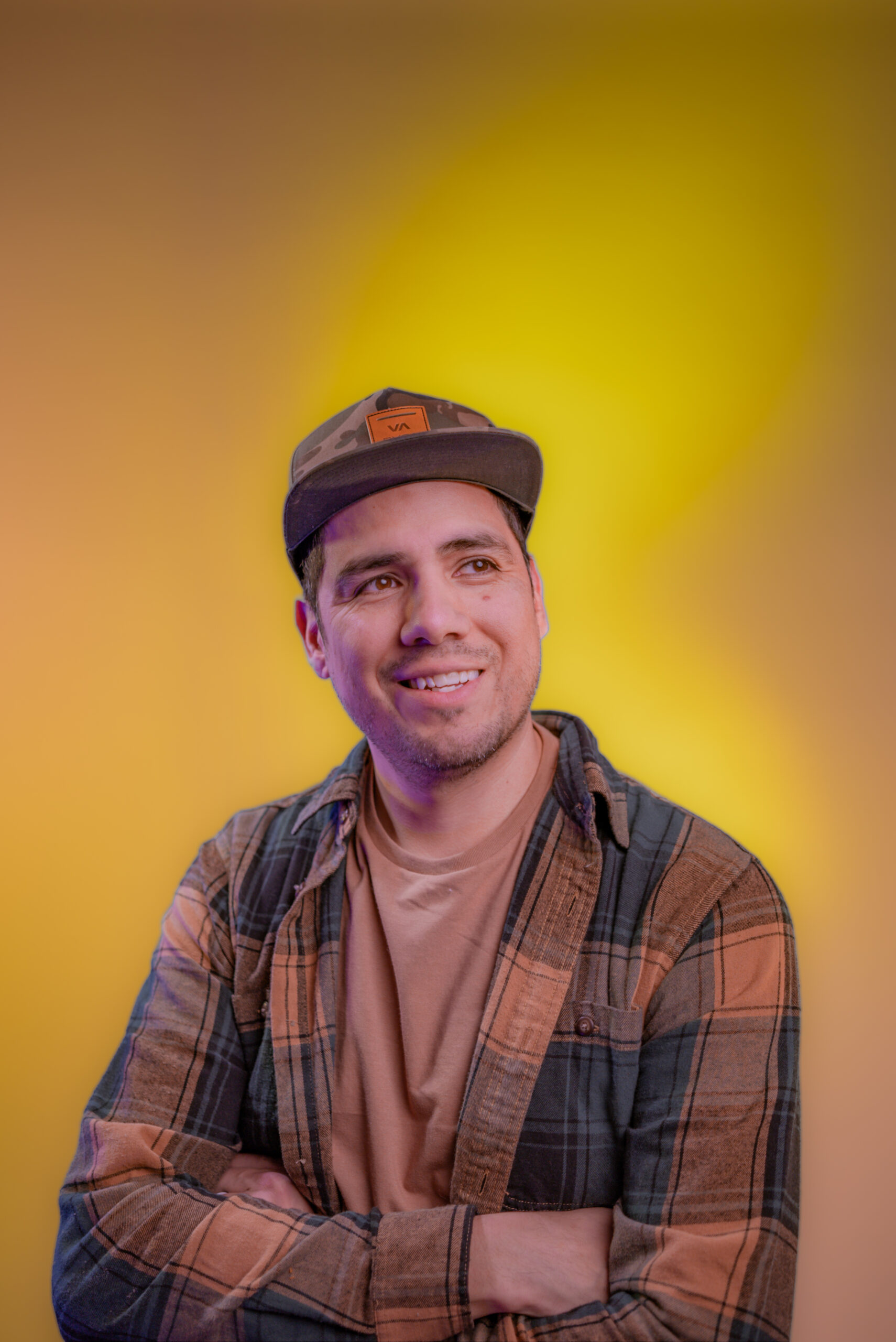 Freddie Robles
Owner- Lead Videographer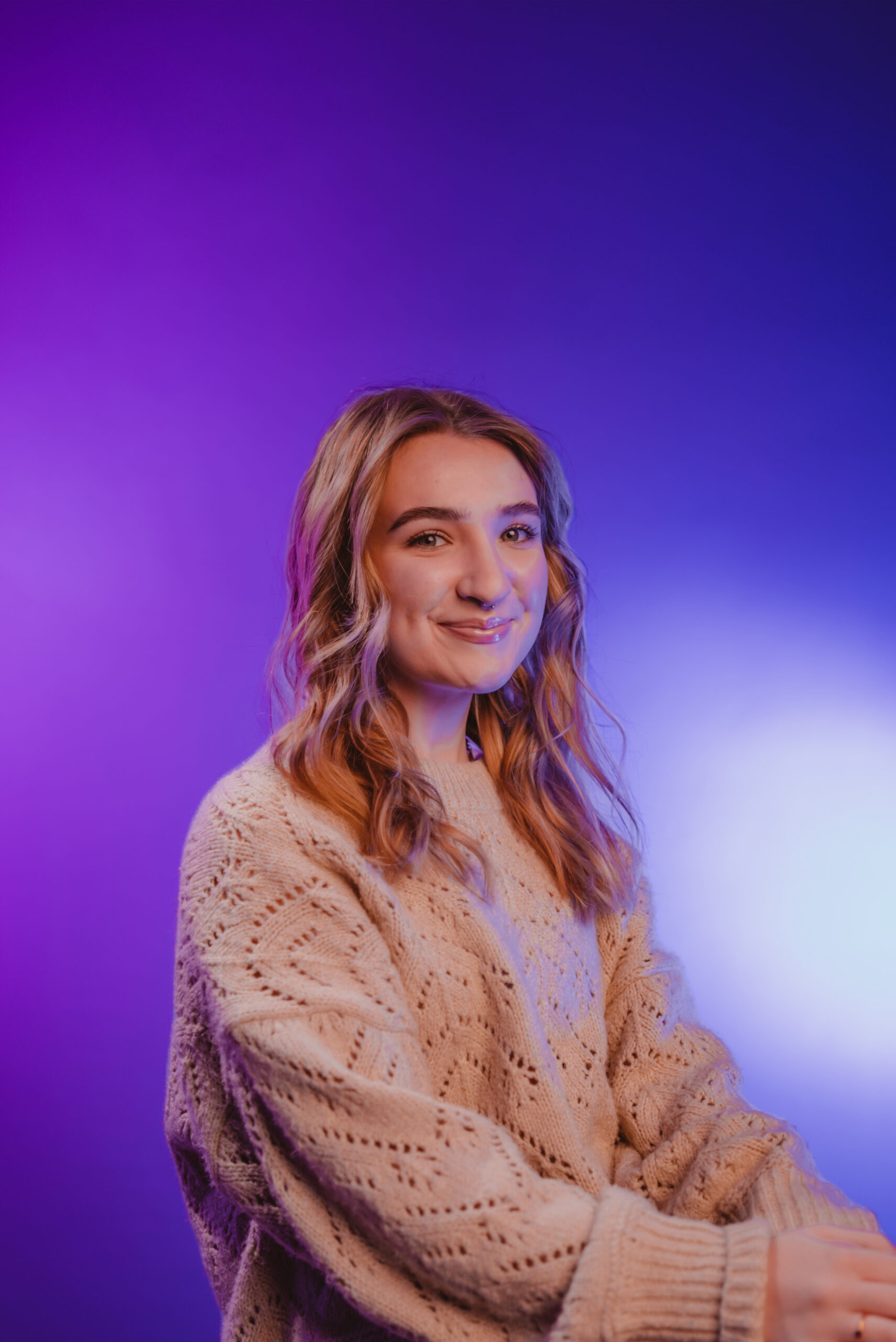 Payton Coates
Videographer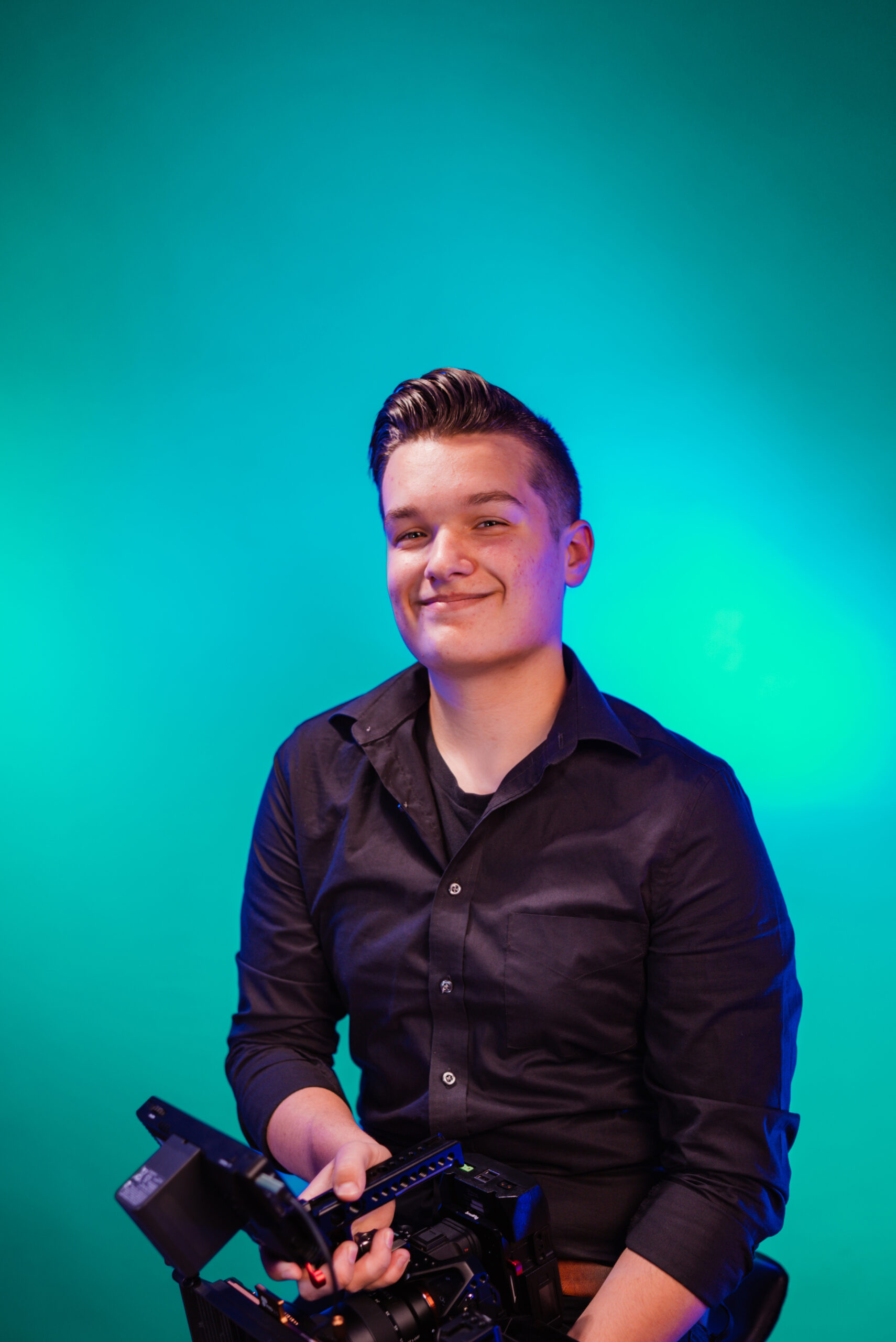 Jacob Gartner
Camera Operator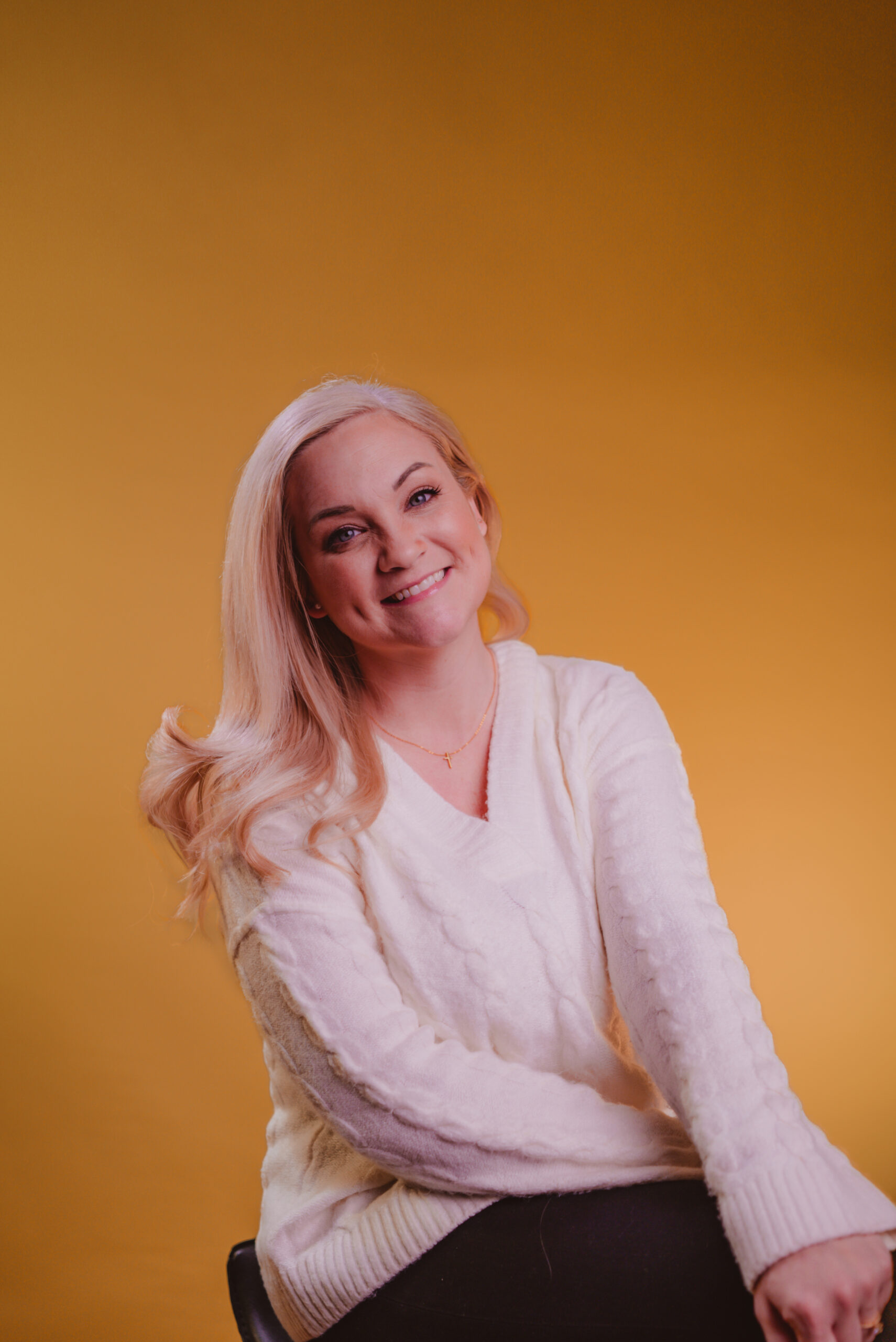 Zach Erwin
Editor - Videographer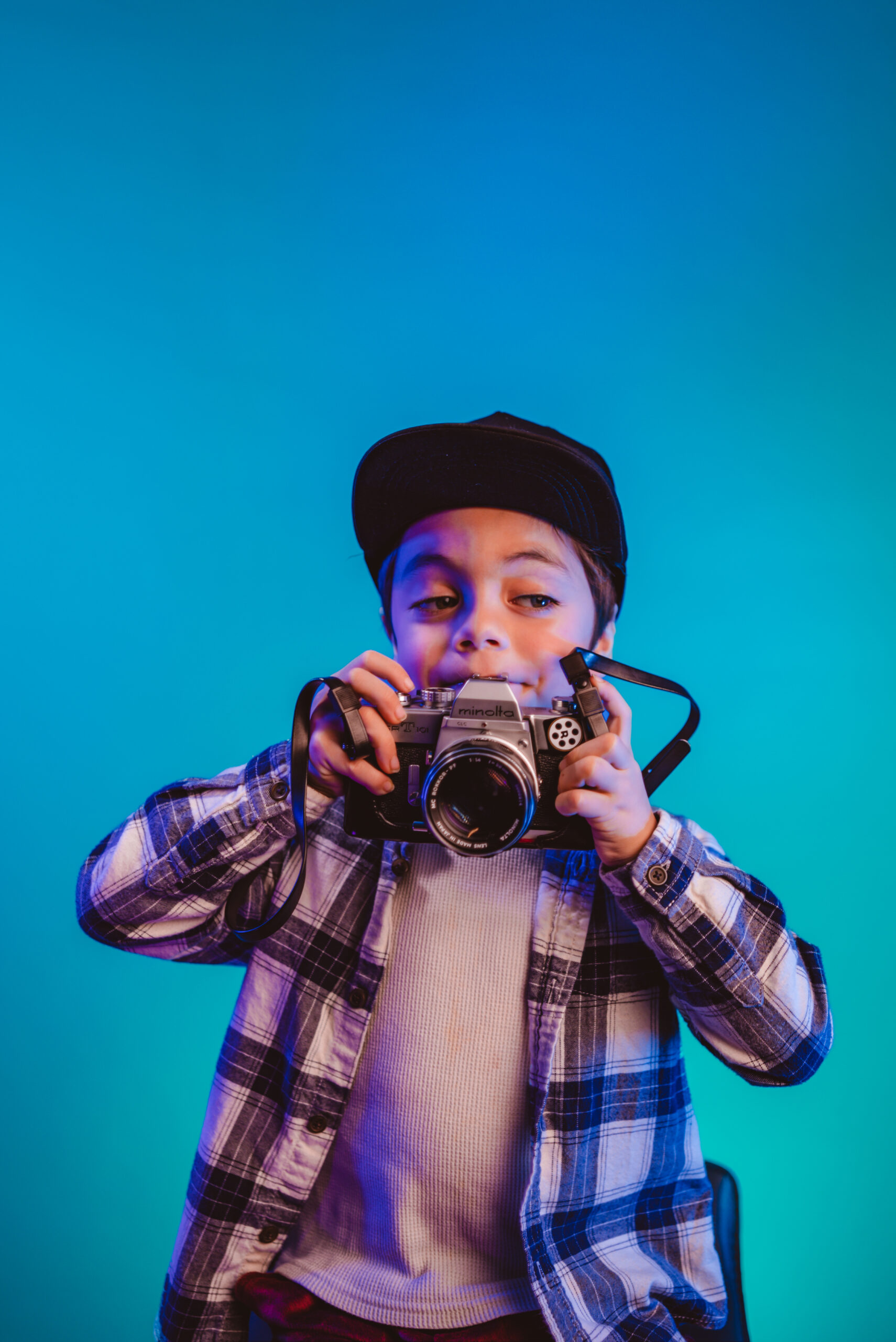 Mateo Robles
Future World Changer
Robles Films video production services covered our wedding and we had the best experience because of them! Freddie and Zach are so GREAT. If your questioning it, don't! - They are amazing! Freddie's personality and expertise makes the process so easy and so SO fun. | couldn't have asked for a better experience. Highly recommend!
Freddie is exceptional at providing service and quality! | highly recommend his service!
Robles Films brings your dreams to life and make the moment, unforgettable. | was impressed with their professionalism, patience with my shot. Robles Films has an eye for the perfect spot, the right pose to get the best pictures. | will call them for my wedding as son as | find my husband. Simply the best!!
RoblesFilms is an amazing company to work with very professional, as well as super creative and thoughtful great crew to work with!
We can't wait to hear from you! Fill out our contact form below and we'll get back to you soon.